All information and news to Aeromic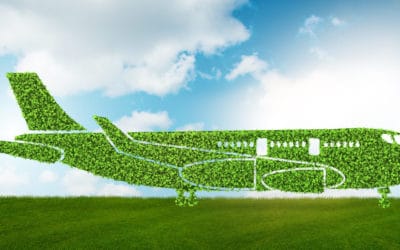 With AEROMIC, the Austrian top research center Silicon Austria Labs (SAL) is coordinating a transnational EU project for the first time. Research is carried out on innovative microphones that measure noise emissions on the surface of aircraft. The aim is to...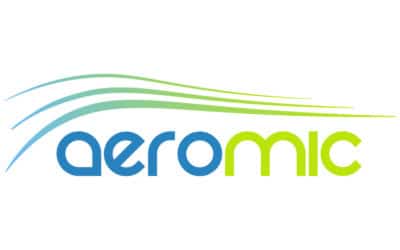 Together with Technische Universität Berlin (Germany), Vectoflow GmbH (Germany), USound GmbH (Austria), University Carlos III de Madrid (Spain) and Universitetet i Sørøst-Norge (Norway), SAL is working on the project AEROMIC. The project, which is part of the Horizon...