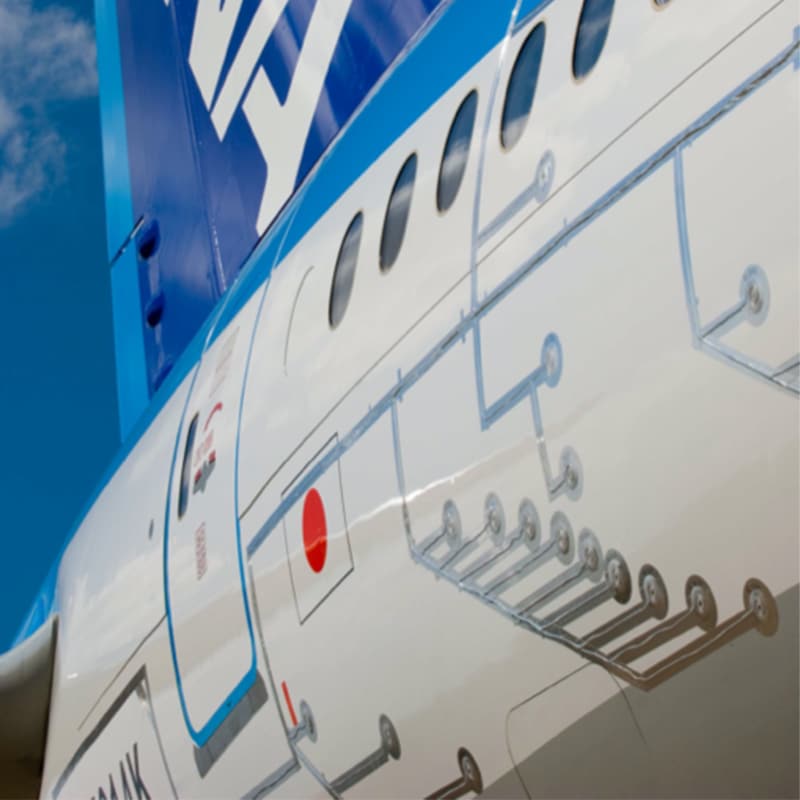 AEROMIC aims at envisioning an innovative sensor technology for aeroacoustic measurements based on high performance MEMS microphones integrated as microphone arrays, and the development of a compact smart sensor surface through the integration of sensors and electronic components using vertical integration technology. With this goal, prototypes of the required instrumentation for wind tunnel and flight testing will be provided. After the project, the instrumentation approach is matured to a turnkey-instrumentation solution and MEMS microphones are industrialized to mass production and can be applied in various high-performance applications. This breakthrough of the sensor technology based on MEMS microphones and its tremendous advances in aeroacoustic applications will open completely new possibilities in these research areas.
AEROMIC will run for 30 months, in order to allow enough time for all the development & integration tasks, but also for the appropriate validation of the approach, which is expected to last slightly above average due to the special conditions applying to validation in real industry settings.
Impact
With the new instrumentation set extensive characterization of the TBL in wind tunnel and flight tests can be performed with low preparation effort and the elimination of the present restrictions on the frequency domain and spatial resolution. It is targeted to provide a turn-key fast applicable solution for aeroacoustics characterization, enabling several industries, such as aviation, automotive or wind energy, to use this technology.
In all these industries. manufacturers can increase their innovation potential by implementing the proposed characterization method and thus:
increase development speed
achieve higher efficiency
achieve higher passenger comfort and lower environmental impact
save costs in the development process
By these impacts the product quality can be improved, gaining a higher competitiveness and thus higher worldwide market shares, which improves the European competitiveness in the different sectors.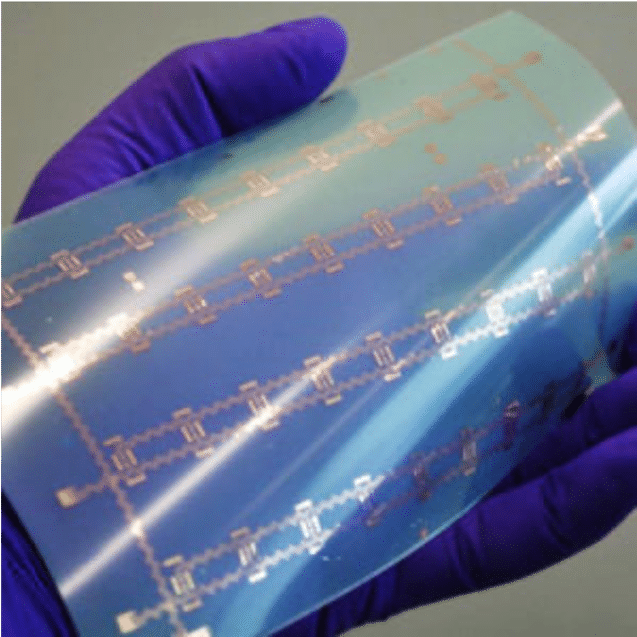 The main applications include:
Aeroacoustic or aerodynamic measurements in both the wind-tunnel and flight tests, which help to reduce noise emissions and improve the overall performance of all kinds of high-speed vehicles such as airplane, helicopter, high-speed train, and automotive.
Low-power acoustic and vibration sensing in harsh environment, such as remote mountain area, underwater, icy or wet conditions, wildfire, and even aerospace.
Consumer electronics for emerging smart devices